ABOUT US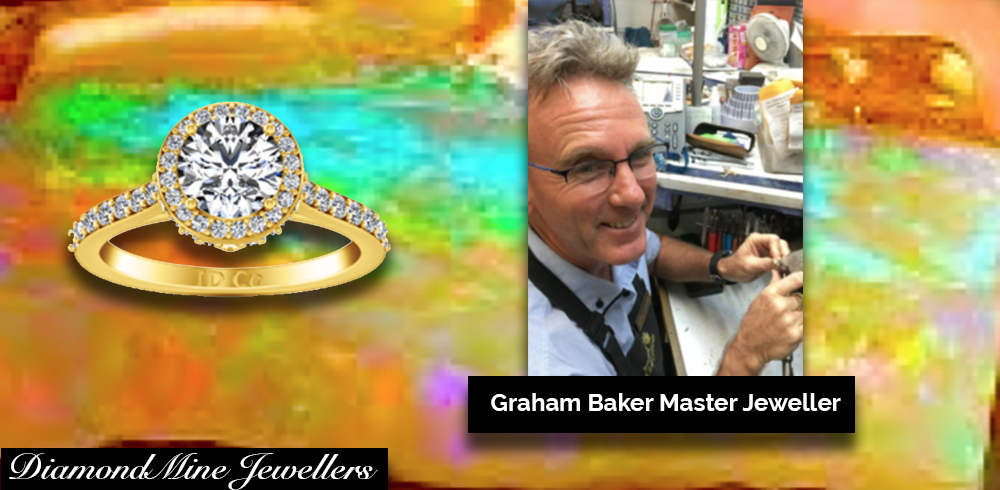 Master Jeweller : Graham Baker started his apprenticeship straight from school at Pitt Street, Sydney in 1977.
Well over 40 years of experience as given him "Master Jeweller" statis.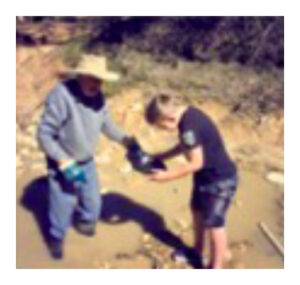 As a child Graham developed a passion for gemstones which started with his Dad taking the family panning and fossicking for gold and gem stones up around Hill End near Bathurst. Bathurst was the site of a major gold strike made by our early settlers.
Graham and his Dad cut and polished the stones at Penrith Lapidary Club and thus began his wealth of knowledge in the industry.
In 1997 Graham opened a jewellery store in Sydney which he operated for seven years before making a 'Sea Change' and moving to the Sunshine Coast in Queensland where he opened his Diamond Mine Jewellers store in 2004.
The store has become a destination for lovers of quality jewellery on the Sunshine Coast.
Graham and his team are well known for their friendly services as well as the knowledge they willingly pass on to their clients. The store offers 'On-site Individual Design Service' – Remakes – Repairs as well as an in-house range of magnificient  jewellery pieces for sale.
 ' Making People Happy and Exceeding their Expectations' is the motto of Graham's team.